Travel can be enlightening. How fortunate to have a travel passion. It's a spectacular thing when travel and photography come together. If travel is impossible but the wonders of the world are of interest, then, let me share my images. My most favourite place is wherever I am. In the moment, the present, this is where photography is done. The joy and appreciation of photography has been a gift;  it's given me new eyes to view the world.  We will always be there or here – let's capture the moment and share our view.
View Gallery
Here we can get perspective:  be it a raging waterfall, the roar of a lion or the delicate wings of a dragonfly. As someone once said, "Nature never goes out of style." Wake up to the light of the sky, breathe – let nature teach you about patience. Some photo moments I just can't describe or talk about.
View Gallery
The human body is beautiful and full of emotion. When these feelings overflow and we are fortunate to be present, photography may allow us to capture them together. It's only our view. Annie Liebowitz, a renowned photographer, remarked, "The thing that you see in my pictures is that I'm not afraid to fall in love with these people." It's quite a thing photographing people –  it lingers with you. We learn to see – then it doesn't stop: the seeing and framing is always there and active.
View Gallery
Not for every shot or overwhelmed by colour that dominate the photo. more with light, shadow & clarity.
View Gallery
About Rand Stephens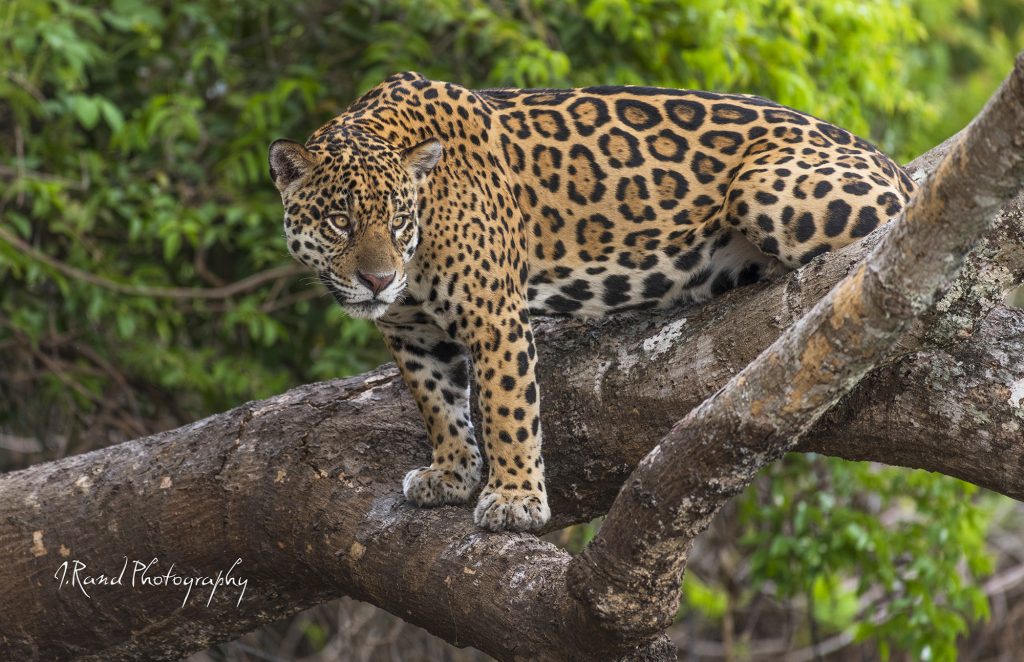 Photography
Take a moment out of time and hold it still forever –  or at least until time itself just fades it.  Then in that moment, that's frozen, it can be felt and loved. We hope photography will be primarily about, not just images we're photographing, but how we feel and how we see them. Will today I be fortunate to capture the stalking jaguar when it reveals itself? Will this photo taken paint a more vivid picture for you than all the words?
My Exhibitions
Announcement coming for the next J.Rand Photography gallery showing. Please check back soon!
Newsletter